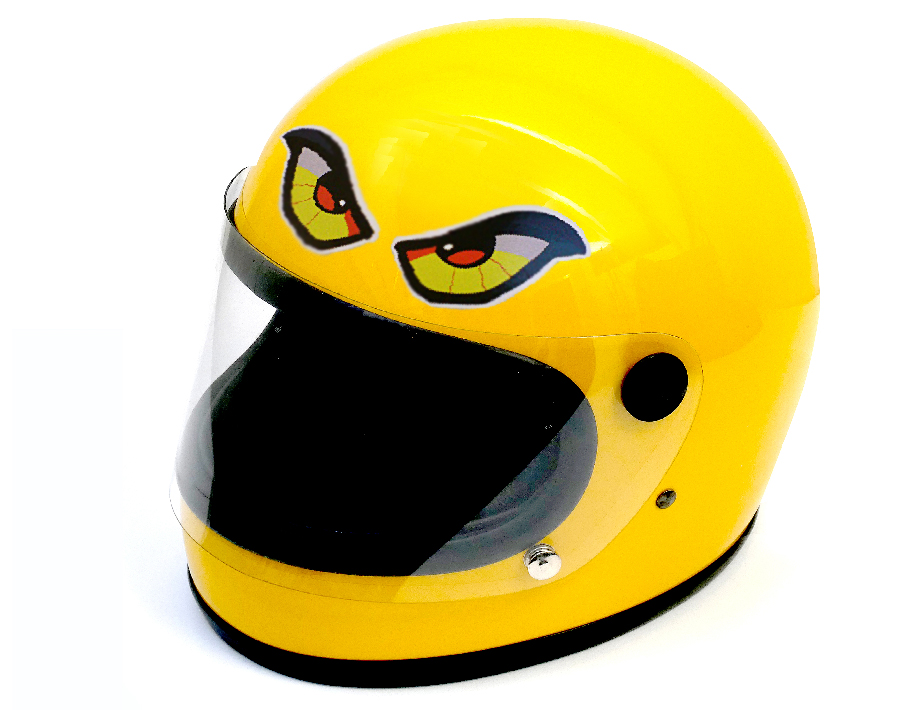 About Us
Just a little bit about us:  Decalheads was originally just an extension of our established signage business Signcraft, based in Chorley Lancashire, established for over 32 years.
With many vinyl roll ends from Signcraft we started to repurpose/recycle them into stickers and decals.  In 2011 Decalheads was made official and our eBay shop was opened.  In 2019 we took the next step and launched our own website.
On the website, we offer more choices and variations of stickers at more competitive prices.
Thank you for taking the time to look at our website.  We are sure you will find something to suit your needs.
Meet the Team
Meet the Decalheads Team, each playing their own important role to ensure the smooth running and success of Decalheads.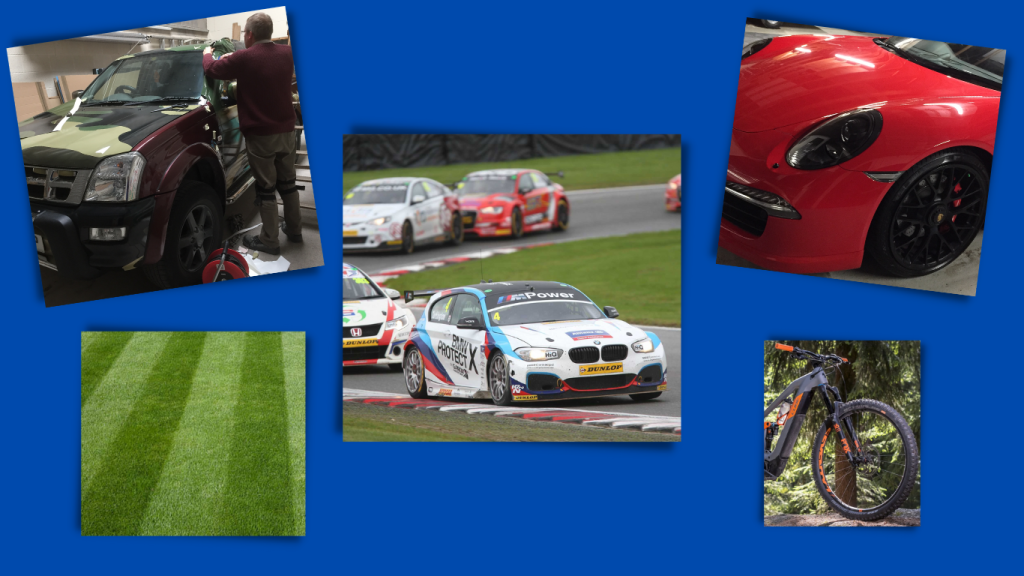 David
Keeps himself busy with the day to day running of our sign making business.  His spare time is taken up trying to perfect the stripes on his lawn, that's when he's not out and about on his e-mountain bike taking in the local scenery.
He also has a love of cars as long as they are fast and he's at the wheel.  Don't mention electric cars, I don't think he'll be getting one any time soon!!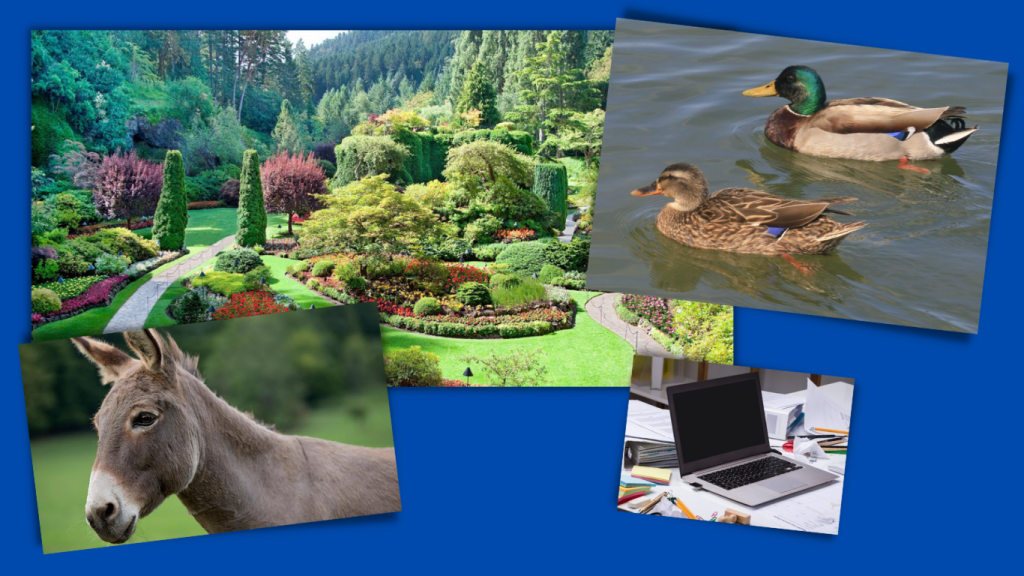 Heather
Long-suffering wife of David deals with the day to day running of Decalheads.  Dealing with customer enquiries, order processing and stock control.
Heather likes to spend most of her spare time outdoors in the garden and with her chickens – yes they do all have names!  Her love of animals is kept firmly in check by non-animal lover David, otherwise a menagerie of allsorts would be living in the back garden.  Her latest project is creating safe space for 2 wild ducks who visit the pond every spring.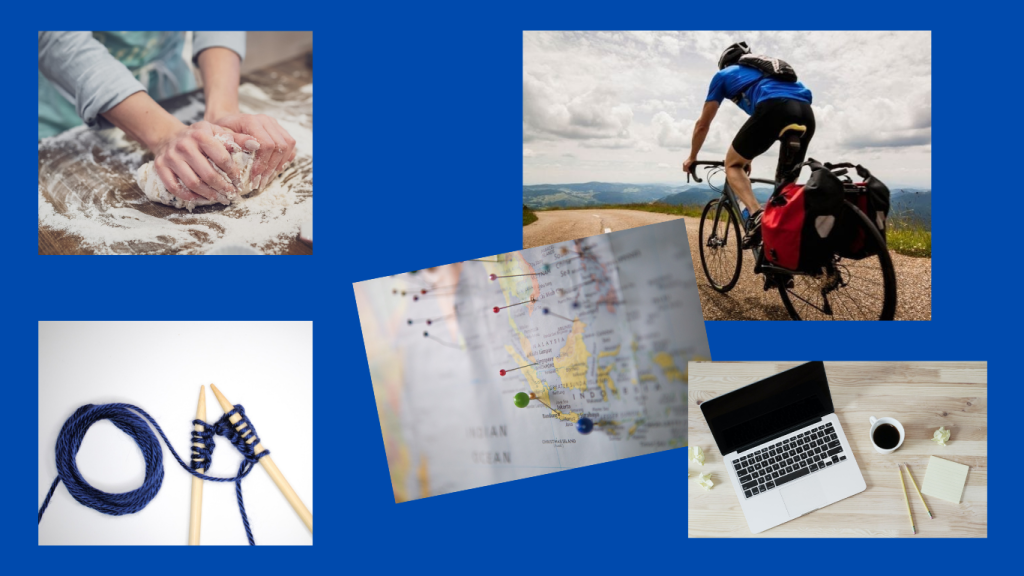 Helen
Helen's role is to help with order processing, stock control and plays an important role in keeping our new website in order.
Helen spends time in the kitchen cooking up culinary delights both sweet and savoury, she's also a bit crafty with a set of knitting needles.  But Helen along with her husband likes nothing more than to do a bit of globe-trotting on their bikes, (that's the pedal kind) no corner of the world is out of reach for these two.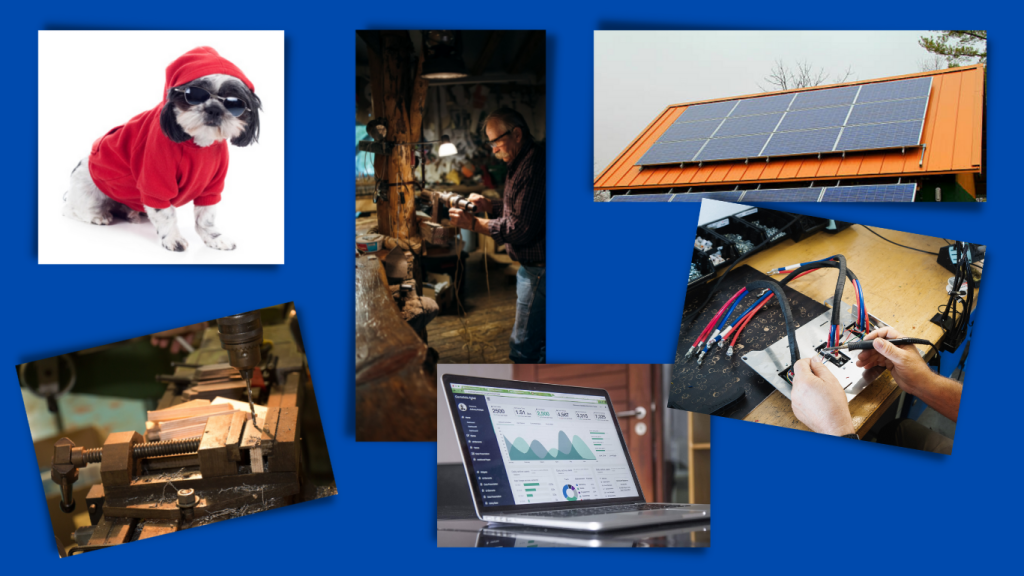 Malc
Dabbles with design and market research.  His spare time is filled with fixing, mending and making, the saying 'one man's rubbish is another man's treasure' sums Malc up, he really can make something out of nothing.  When he's not doing all that he's walking his rescue dog Alfie.

Fantastic stickers I've purchased today, really happy with the quality of all the stickers. Thank you Decal Heads
"
What our customers are saying?