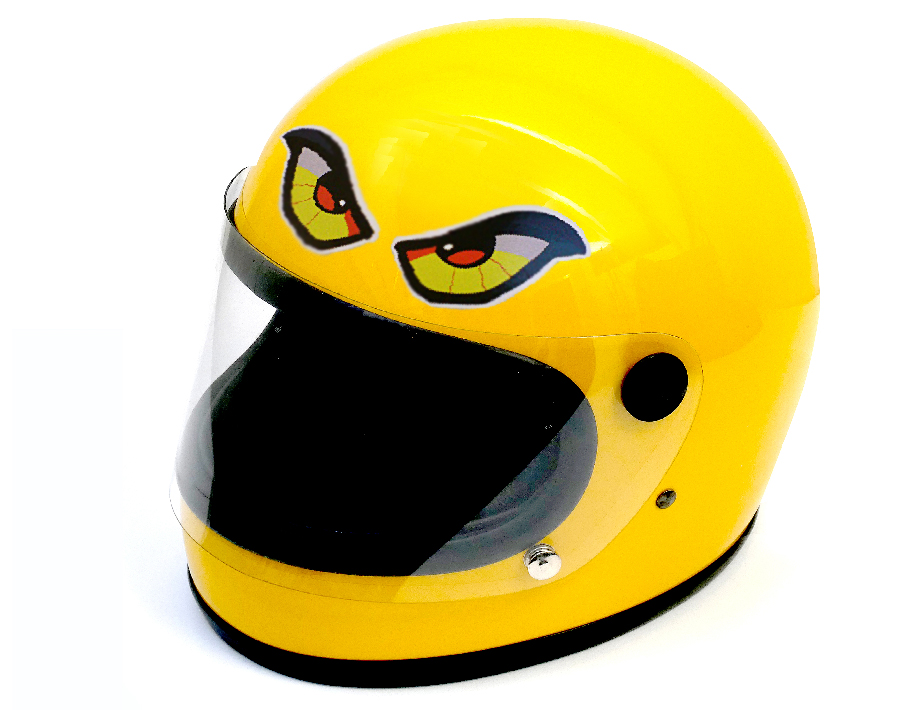 Welcome to Decalheads Stickers and Decals
Decalheads Stickers and Decals all started in 2009.  When we had many off cuts and ends of rolls of vinyl from our sign making company. It seemed a waste to throw them away and so we made a few stickers to sell on Ebay.   Within no time they had all been sold so we made a few more and so on.  Eventualy 2 years later Decalheads was formed and we made it official by opening a shop on Ebay.
This is our next step, creating our own website.
We offer a diverse range of stickers with a primary focus on vehicle and motorsport themes. However, we also take pride in producing a variety of general stickers that can be easily adhered to a wide range of surfaces such as motorbikes, cars, vans, trucks, laptops, and tool boxes, among others. Whether you're a passionate automotive enthusiast or simply looking to add some flair to your belongings, our collection caters to different interests and applications. Explore our selection and find the perfect stickers to showcase your style and personalize your possessions.
Some of our stickers do come in 2 or 3 different sizes, use the drop down box where you can select the size you require.  If the size you require is not there please contact us at:  sales@decalheads.co.uk
Thank you for taking the time to look at our website, we hope you find something of interest.
Decalheads Stickers and Decals

Fantastic stickers I've purchased today, really happy with the quality of all the stickers. Thank you Decal Heads
"
What our customers are saying?